I have bought your daughters Girl Scout Cookies for years, culminating in hours of workouts in the gym.  The donation to your son's band camp trip was all in hopes he would become the next Neil Peart.  How could I possibly pass on your Christmas poinsettias but it's the holidays so why not!
Needless to say but I have been very generous over the years so now it is my turn to ask for your generosity.
The headline for this blog post should read, Cancer Sucks!  This dreaded disease has sadly touched all of us in some way or form.  I truly hope we find a cure for cancer soon, or at the least, find a way to combat it with a healthier tide of antidotes.
This particular journey starts in February 2015, at a conference in Phoenix, AZ called SOLIDWORKS World.  Normally, I am on a plane ride back to Massachusetts the day after the event ends.  That year, I allowed myself an extra day to explore Phoenix.  Rather than Uber my way around the city, looking for craft breweries to visit, I chose to play in a charity golf event I was invited to for the Erica Leafquist Fund…and I am very glad I did!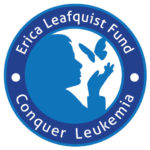 Erica Leafquist was a vibrant, audacious, very artistic child who was diagnosed with acute lymphoblastic leukemia (ALL) when she was 4 years old.  She battled a tough 10-year fight but the disease had severely weakened her immune system and eventually took her life in 2013, but not her spirit.  Erica left a salient impression with all who met her, one that is celebrated and shared often.  Her fund supports the financial means and research to discover the drugs and therapies to improve ALL's cure rate.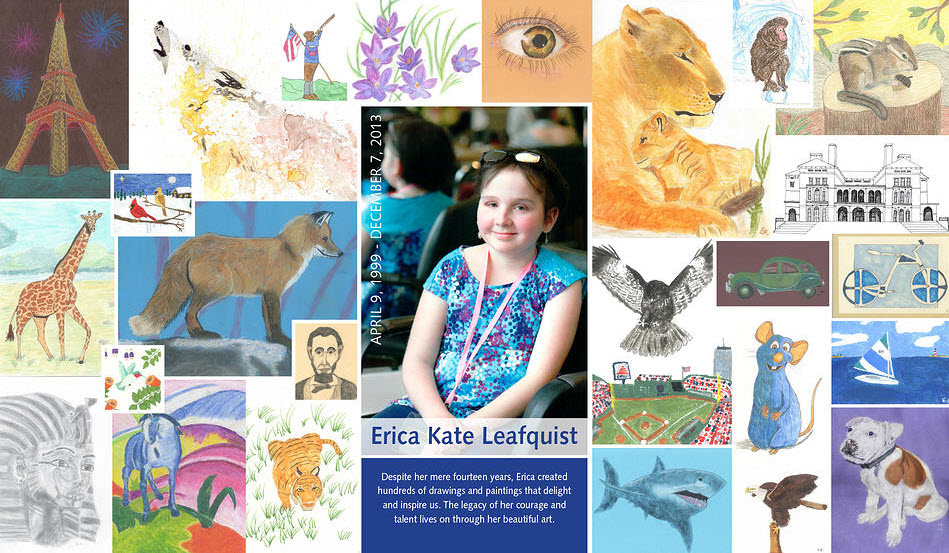 Conferences have come and gone but I have always found a way to be more charitable each year for the Erica Leafquist Fund.  I have also continued a friendship with Eric & Kathy, Erica's parents, since that golf tourney in 2015, which offers me a bigger reason for this blog post.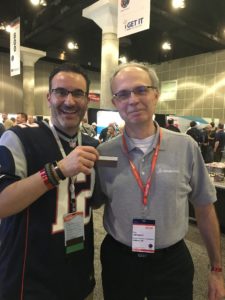 Eric is an avid road bike rider and he knows I used to be.  In the summer of 2017, I made a commitment to ride in the 2018 Pan-Mass Challenge to raise money to fight cancer.  It has been a very long time since I have sat on a road bike for any amount of miles so this will certainly be a true test of my endurance.  On August 4th & 5th, I will be pedaling 163 miles on my recently purchased 2-wheel ride, from Wellesley, MA to Provincetown, MA.  A commitment to ride the 2-day portion costs each rider $4,900 along with additional fees.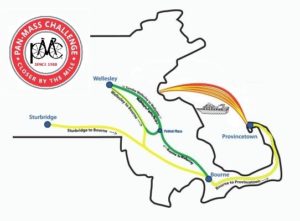 This is where the fun starts for you.  On Saturday, July 21st at 5pm, I am having a fundraising event at Medusa Brewing in Hudson, MA.  The biggest donation to my GoFundMe page gets to take the first pass down the center of my skull with a buzz clipper!  You read that right; off with my hair!  Furthermore, the last time I had a haircut was in January.  Thank goodness for hair products!
All are welcome to attend to consume Medusa beer, eat Rail Trail Flatbread pizza, and watch my hair fall to the floor.  I am certain many that will read this would never pass on an opportunity like this one.  Ever been on the receiving end of my sarcasm?  If so, I dare you to take your best return shot with your wallet.  I will gladly reward your effort with a pair of buzz clippers.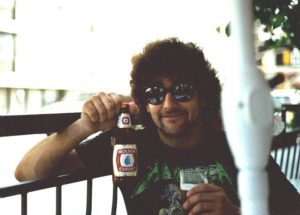 No worries if you cannot attend the event.  I will encourage you to donate any amount that you deem worthy for my 163-mile bike ride.  Please donate to my GoFundMe page at www.gofundme.com/buzzmyhair.
If you need to make a tax-deductible donation, please donate at my PMC page, which is https://egifts.pmc.org/EG0146.  All funds in my GoFundMe account will be transferred to my Pan-Mass account.
If you want to know more about Erica, as well as Dr. Silverman, Erica's principal doctor at Dana Farber and is the medical director of the Erica Leafquist Fund, then please visit www.ericaleafquist.org.
You can learn more about the Pan-Mass Challenge at www.pmc.org.  They need volunteers too!
Click the link below for a complete gallery of pictures.  Feel free to use and share but please give proper credit to The Erica Leafquist Fund, Pan-Mass Challenge, and GotHops.blog.
Pics of Erica, Pan-Mass, Erica's Suite at Fenway
Like what you read?  Feel free to comment at the very bottom or reach out to me at beerme@gothops.blog
You can also find my other posts and pics on Twitter and Instagram.
Twitter – _@GotHops_
Instagram – @gothops.blog
Thanks for reading and have a great day!
Cheers!
Tags:
#bikeride
,
#buzzmyhair
,
#cancer
,
#cancersucks
,
#ericaleafqust
,
#golftourney
,
#hudson
,
#leukemia
,
#medusa
,
#pan-mass
,
#pan-masschallenge
,
#railtrailflatbread
,
#solidworks