My love for craft beer was created a few years after this unknown brewery, Boston Beer Company, released Sam Adams Lager.  Little did I know, that very first 6 pack, would forever change my taste buds for quality craft beer for years to come.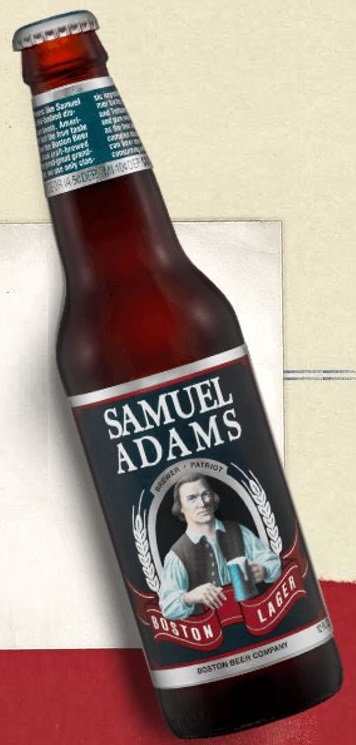 You can find me hanging out at local breweries 40 minutes northwest of Boston on the regular.  My "yute" days were mostly enjoyed around the Sturbridge area which is very west of Boston, Massachusetts.
My mission is to visit as many breweries as possible, to meet passionate beer people just like myself, celebrating life, one beer at a time!
Cheers! 🍻