Mechanical Design Engineer by day who writes a beer blog and homebrews at night.  Located about 45 minutes northwest of Boston, MA but lived most of my younger days hanging around the Sturbridge, MA area.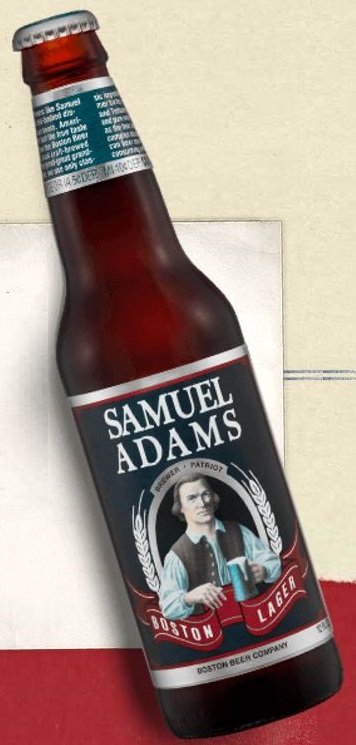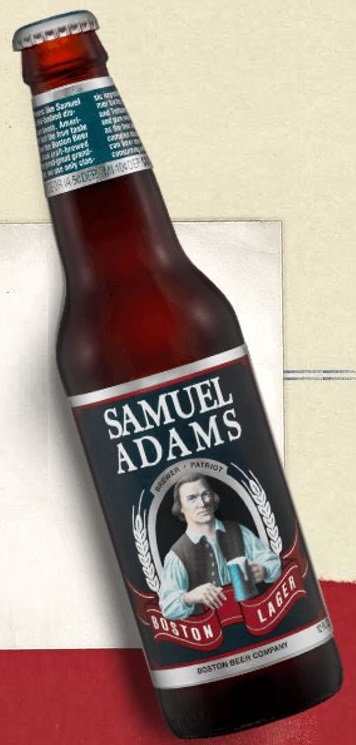 My love for craft beer was created when an unknown brewery called Boston Beer Company released Sam Adams Lager.  Little did I know that very first 6 pack I purchased would forever change my taste buds for quality craft beer for years to come.
I am on a mission to visit as many breweries as possible and to meet passionate beer people just like myself, celebrating life one beer at a time!
Cheers! 🍻