2018 will undeniably be a pivotal year for the beer community in Massachusetts.  23 breweries opened their doors for the first time and a lot more will follow in 2019.
Helping define the Masshole beer culture thru words, via Twitter & Instagram are Ryan, Tyler, Erika, Kelsea, and yours truly.  Now I know exactly what you are thinking, who in the name of hops are Ryan, Tyler, Erika, Kelsey?  In order as aforementioned is Hoppy Boston, Pints on the Pike, Boston Beer Girl, and ½ of Brewery Babes MA.  What do we all share?  Commoners by day, passionate about craft beer at night.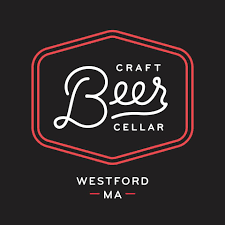 Come meet us in person on Saturday, December 15th, from 4pm at the Craft Beer Cellar in Westford, MA to share your favorite beer & brewery experiences.  We will be pouring samples of beer and sharing our favorite experiences too.  The CBC has an abundant selection of IPA's and a nice variety of porters & stouts to take home to sip the night away.  There will be CBC and blogger SWAG for all who attend.  Sounds like a fun afternoon to me!
Click here for Craft Beer Cellar's Facebook event page
Want to know a little more about the bloggers above?  Well take a look below…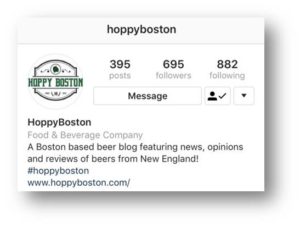 Ryan Brawn
A local beer geek, chemist and occasional home brewer trying to find the best beers New England has to offer.  I'm the founder and author of local beer website HoppyBoston.com and a regular contributor to the national beer magazine The Full Pint.  Follow along on social media at @HoppyBoston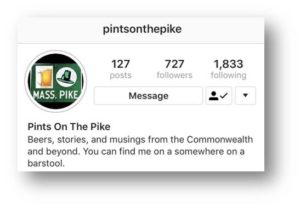 Tyler Hilbert
A central MassHole by heart, I have rarely found a barstool I didn't enjoy.  Fat Tire was my gateway into craft beer, and I fell in love with exploring the endless possibilities of the industry.  I can be found running around on the weekends looking for the next barkeep to bend an ear with – of course over a beer.  Keep up with my travels at
@pintsonthepike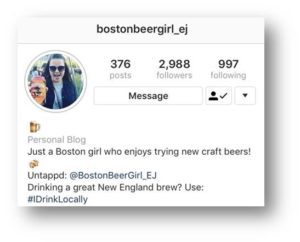 Erika Johnson
Alumni of Roger Williams University in Bristol, RI so naturally Narragansett was my first step into the craft beer world and I've enjoyed exploring ever since!  Follow along on my craft beer adventures at @BostonBeerGirl_EJ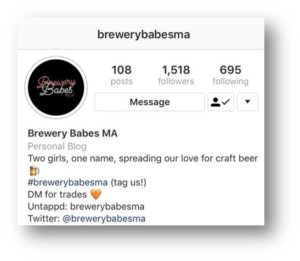 Kelsea Hindley
French teacher, beer pourer, and half of @brewerybabesma.  She started the gram to get more girls into drinking beer and diversify the industry but also to make drinking this much beer a socially acceptable hobby.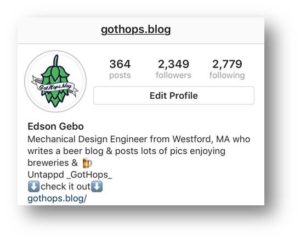 Edson Gebo
Self-employed mechanical design engineer who also writes a beer blog at GotHops.blog.  Slightly obsessed viewing beer posts on Instagram & Untapp'd.  Beer allows me to unhinge from my professional life to talk about hops, haze, and dipa's ad nauseam, with other beer geeks like myself.  Follow my daily shenanigans @GotHops.blog
Like what you read?  Feel free to comment at the very bottom or reach out to me at beerme@gothops.blog
You can also find my other posts and pics on Twitter and Instagram.
Twitter – _@GotHops_
Instagram – @gothops.blog
Thanks for reading and have a great day!
Cheers!
Tags:
#beerbloggers
,
#blogger
,
#bostonbeergirl
,
#brewerybabesma
,
#craftbeerblogger
,
#craftbeercellar
,
#craftbeerma
,
#gothopsblog
,
#hoppyboston
,
#pintsonthepike
,
#westfordMA
,
craftbeer