Owner and Mechanical Design Engineer by day who also writes a beer blog.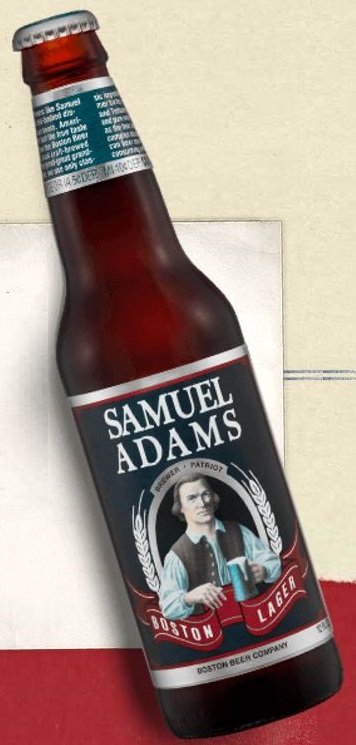 My love for craft beer was created about the time I turned 21.  This was also about the same time Sam Adams entered the beer market.  Little did I know that very first 6 pack of Sam Adams Lager I purchased would forever change my taste buds for quality craft beer for years to come.
I currently reside in Central Massachusetts. I can reach over 100 breweries and taprooms within an hour drive in all directions.  What does this really mean?  Lots of places close by to get my beer geek face on!
Cheers!