Mechanical Design Engineer by day who writes a beer blog at night, who lives very close to the New Hampshire state line and can get to Boston and Worcester in about 45 minutes.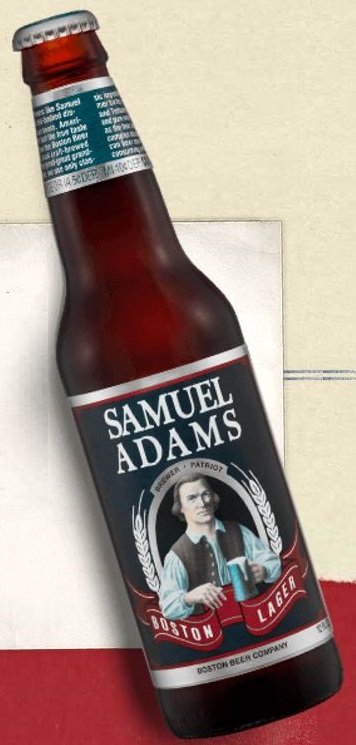 My love for craft beer was created about the time I turned 21 and Sam Adams had just entered the beer market.  Little did I know that very first 6 pack of Sam Adams Lager I purchased would forever change my taste buds for quality craft beer for years to come.
I love visiting brewery locations especially when I'm travelling.  Meeting other passionate beer people just like myself is a must.  I also home brew and organize beer shares whenever possible.
Life is short so celebrate with beer!
Cheers!